Let Her Speak: Women's Capital Series Session 1
June 28 @ 9:00 am

-

10:30 am

Free
Join us for a 3-part series bringing women together who want to make an impact through becoming investors or building their businesses!
About this event
The Women's Capital Series
In Knoxville, like many cities across the US, we continue to see a lack of women investors in the start-up and small business space and a lack of funding going towards women-owned businesses. Let's work together this summer to bring more women investors to the table and increase funding for women-owned businesses!
These sessions are open to ANY WOMAN who is curious about what it takes to become an investor or are needing to raise funds to grow their business. The series will include monthly sessions from June until August with a Happy Hour in September to bring us all together during Innov865 Week!
Note: We will release registrations for each month's sessions separately on Eventbrite.
Entrepreneur Session 1: Finding the Right Funds for Your Business
June 28th | 9 am – 10:30 am | Breakfast & Coffee will be provided
Guest Speakers
Richard Dapaah: Richard has been a founder, adviser, engineer and executive during a more than three decades career in business including time at Goldman Sachs and Morgan Stanley. Richard most recently served as an Executive in Resident at the Knoxville Entrepreneur Center and worked directly with the Knoxville Chamber of Commerce to create an access to capital strategy for entrepreneurs and small businesses in the region.
Erin Reece: Erin is the Founder of Bear Financial Solutions where she works with Founders and CEOs to help them reach their version of financial success. Erin has an intimate knowledge of all the ins and outs of business finances and how to help clients use them to their advantage. She has worked with hundreds of small businesses in multiple types of industries over the course of 10 years. She holds a BS in accounting, and a graduate certificate in criminal justice. She has worked in both corporate and public accounting and has a well-rounded skill set for all types of accounting and finance needs in business. Through her firm, she helps business owners not only with their finances and bookkeeping, but also to help prepare them for investors.
________________________
Investor Session 1: The Basics of Becoming an Investor
June 28th: 12 pm – 1:30 pm | Lunch will be provided
Guest Speaker
Sue Malone: Founder and CEO of Strategies for Small Business, where the focus is on starting and expanding business. Over the course of nineteen years Sue has been responsible for funding over 30,000 businesses, with an emphasis on women owned businesses. Sue sits on several national boards focused on entrepreneurship and inclusion.
Sue is the President and CEO of the on-line company National Lien Law, which helps contractors across the nation with easy and cost-efficient lien forms. She helped author several new loan programs and equity programs for small businesses. In addition, she makes sure small businesses' voices are not forgotten in Washington DC.
Sue is a serial entrepreneur with starting seven plus businesses. She holds an MBA from St. Mary's College.
We hope you'll join us for either or both sessions!
________________________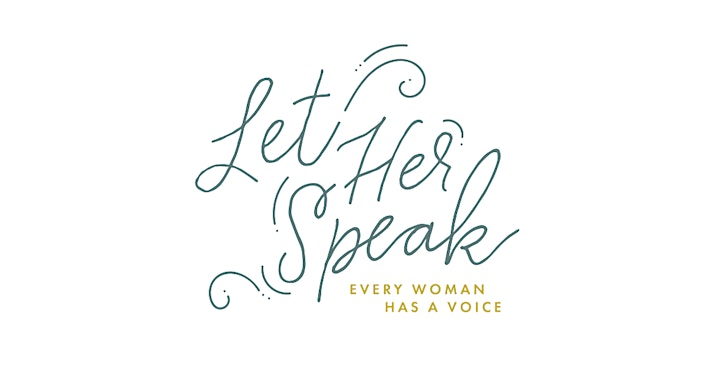 SPECIAL THANK YOU TO OUR PARTNERS!